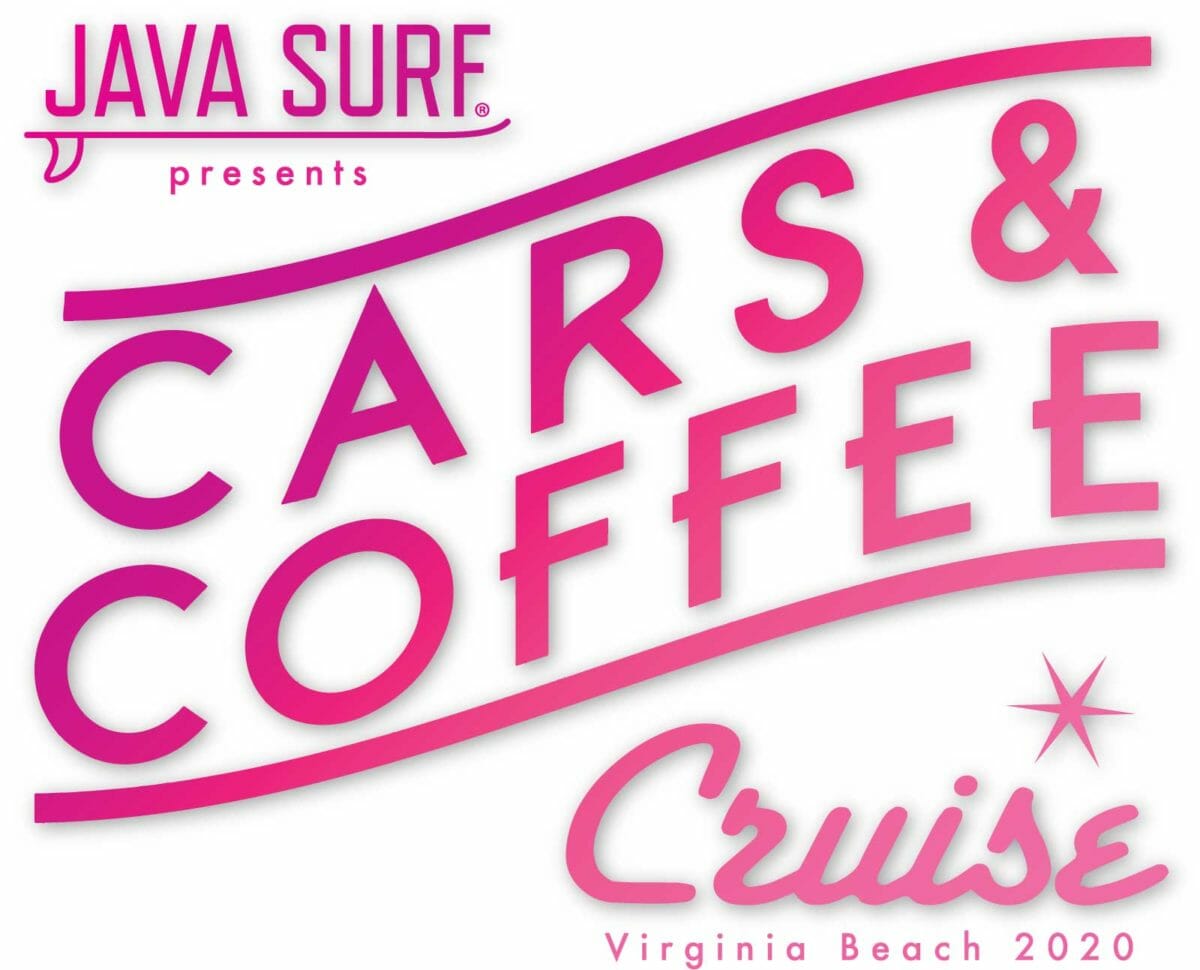 Since 2005, Cars & Coffee Virginia Beach has been a great time for car enthusiasts, collectors, friends and families to get together and enjoy some good old-fashioned community fun. It's been a monthly event where everyone has been welcome to a non-competitive, all-inclusive meet up with automobiles of all types: cars, trucks, motorcycles, exotic imports, antiques, and custom hot rods.

SuMMER 2020
The Cars & Coffee Cruise
For the summer of 2020, we're adapting the long-running Cars & Coffee event so that everyone can continue to enjoy the community spirit that we love when we all meet up. This time, instead of gathering at one location for several hours on a Saturday morning, we're going to take it on the road and all cruise together.
How It Works
We'll be running the event on Saturday and Sunday and going out at a few specified times to cruise together. Start off by reserving your place on the day and time that you want to cruise. (We recommend getting your friends to reserve for the same time.)
After you register, you'll get an email with all of the details, and we'll keep you updated in the days leading up. On the day of, show up early to our usual event space (Convention Center South Lot 2) and we'll cruise together through Virginia Beach and Pungo, ending at Java Surf Café in the heart of the Vibe Creative District. You'll be welcome to hang out at Java Surf and enjoy our full outdoor bar with dinner menu & food trucks. Options are available for everybody: you can order online from your car and we'll bring your food and drinks to you; you can take food to go; or you can hang out in our outdoor seating area. It'll be a great time to enjoy the summer evening in a safe way with the car community!
We look forward to having you join us!
Frequently Asked Questions
Can I register for two days?
Yes! You can register for Saturday and Sunday if you'd like to cruise on both days. We recommend keeping it to one time on each day, though, or at least spacing the cruises an hour apart!
Do I have to be driving a show car?
Absolutely not! Any car or vehicle—a motorcycle, a semi truck, an exotic, a classic, a minivan—or just anything that you want to drive. Obviously the more unusual, the more exciting, but at the end of the day, we're out to cruise and have fun.
Can I still drop by Java Surf to hang out if I don't go on the cruise?
Yes! We'll be open until about 9 pm that evening, and you can enjoy outdoor drinks, our dinner menu, and a food truck on site!
Does it cost money to register?
No! If in the future we need police escorts or other resources, we'll need to do paid registration to cover costs. This time, however, we're just going on a friendly community get-together cruise around some of our favorite parts of Virginia Beach.
When and where are we meeting?
We'll be meeting at convention center and leaving from there at the appointed times. We recommend showing up a little early. Full details will be provided in an email after you register.
What if I have more questions?
After you register, you'll get a registration email with further details, including logistics, health, and safety information. If you have more questions after that, email us back and we'll be happy to help.

Register To Cruise
Get all the information.
Reserve your place.
Be included.
This event is booked full.
Stay tuned for the next one. We'll hope to see you there!
---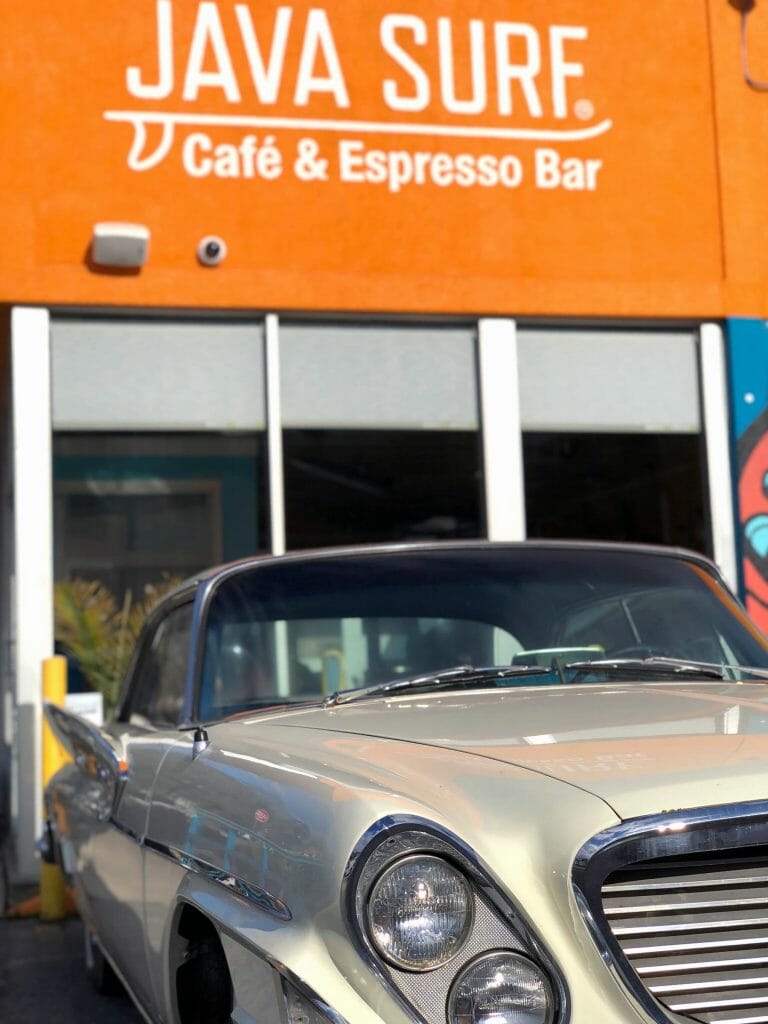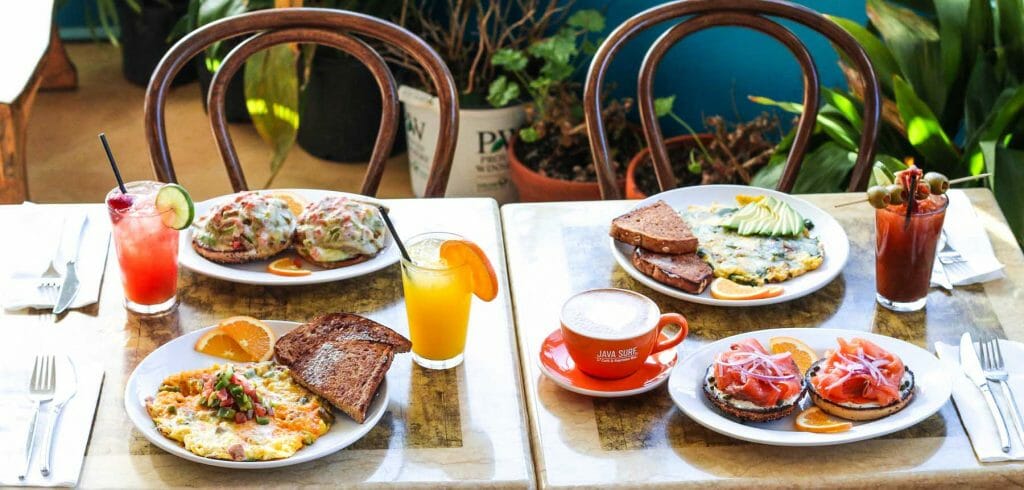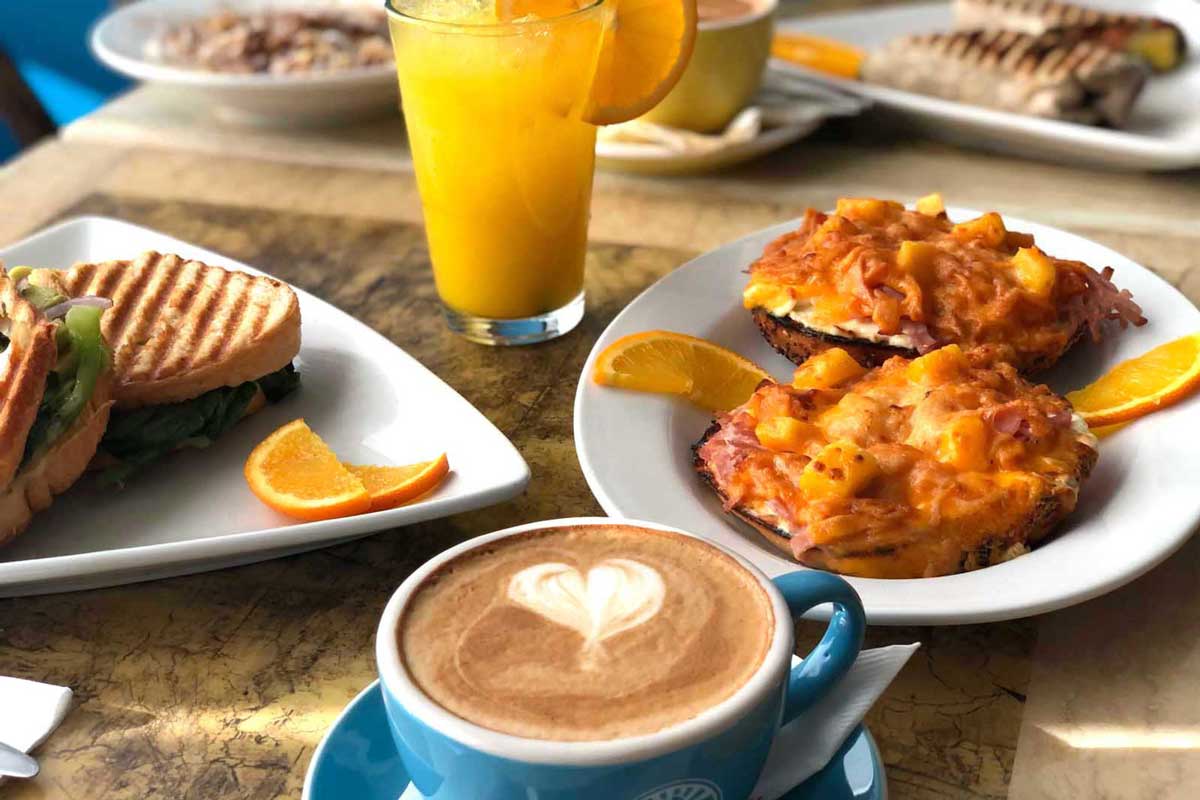 Located in the heart of Virginia Beach's ViBe District, Java Surf Cafe serves the finest handcrafted espresso and latte drinks, organic and direct-trade coffee, and delicious healthy meals made with whole-food ingredients. Virginia Beach locals and visitors alike love us for daily coffee, breakfast and lunch, and weekend brunch.
You can order online for curbside pickup or delivery within the 23451 zip code, or enjoy outdoor seating at our restaurant. We hope to see you soon!